Following the premiere of his biopic, King Richard, in 2021,  Richard Williams health evoked great concern among fans who were eager to know his Whereabouts.  Unfortunately, the 80-year-old retired coach has been busy processing a messy divorce from his third wife, Lakeisha Williams. He is also in a  very bad place healthwise. While his tennis star daughters carry on making his legacy proud, he is under the care of his ex-convict son, Chavoita Lesane, in Atlanta.  Chaviota is also his lawyer representing him in the divorce from Graham, so it makes sense that they are a pair.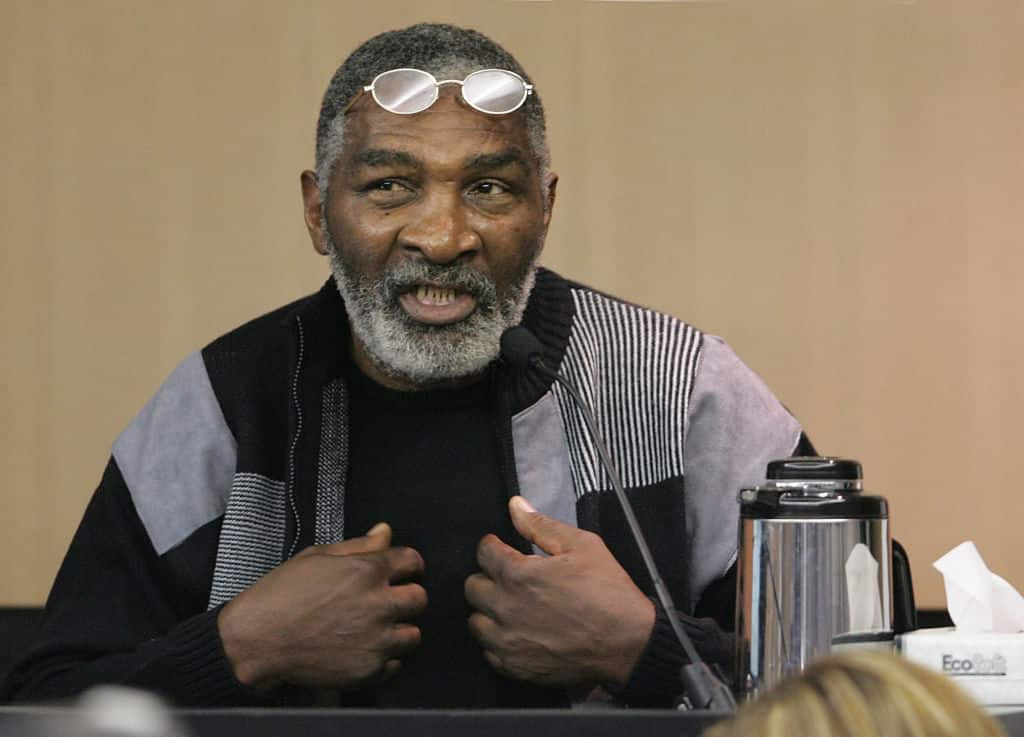 However, Richard Williams has come under fire and getting bad press from his daughter, Sabrina Williams. Sabrina accuses him of shamelessly lying about his health condition and publicly cuts ties with him for life. But is she right about Richard Williams health condition? 
Below are five quick facts to keep you updated on King Richard's health. 
1. Richard Williams Suffered Two Strokes in 2016 
Contrary to the rumors about Richard Williams health and his death. He is not dead. He is only very sick, which has made him fragile. Richard Williams suffered two strokes in 2016.
2. Richard Williams Health Struggles Also Involve Dementia 
Fortunately, Williams has been able to overcome some dark aspects of the strokes. He can form his words coherently now. But he now has dementia and memory loss which is part of cerebral vascular disease and stroke.  Richard's doctor, Monica Walker, said the stroke badly damaged his brain tissue.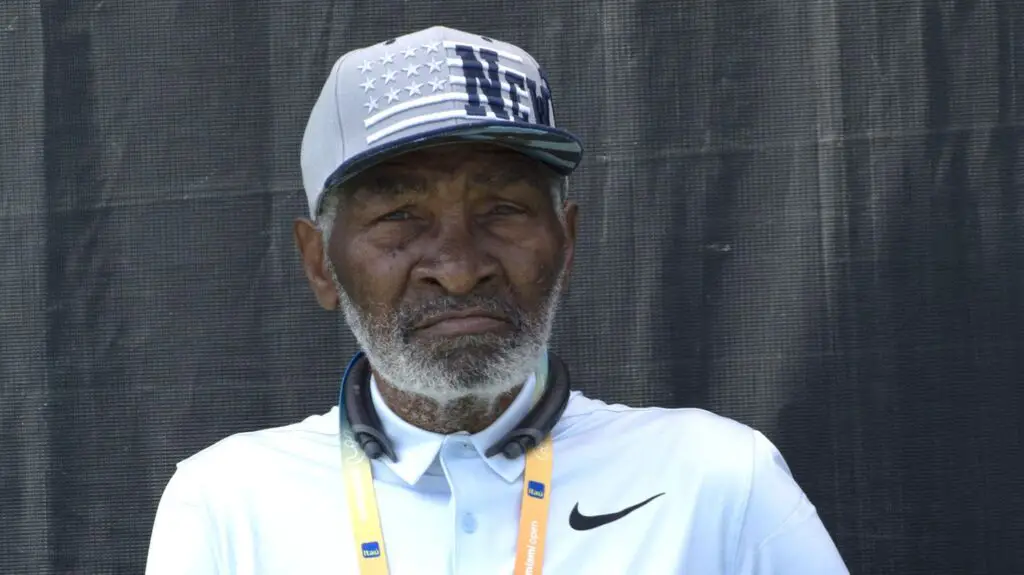 3. King Richard Is Going Through A Messy Divorce Due To His Health Challenge 
For over five years, King Richard has gone through a messy divorce with his third wife, Lakeisha Graham. Graham is accused of faking his signature to transfer his home in Florida to her. Lakeisha used the property to borrow money, which she used to set up a failed business.  Again, she forged Richard's signature to sell his Bluebird Wanderlodge Motor Coach. In her defense, she was broke and used the money to buy food for herself and their son, Dylan.
4.  Sabrina Williams Believes That Richard Williams Health Is Perfect And He Is Faking His Illness
Because of  Lakeisha Graham's assertion that she and Richard had rekindled their romance. Sabrina Williams strongly believes that her father is well and only faking.  In March 2022, Lakeisha petitioned a Florida judge to halt the couple's divorce proceedings.  Lakeisha's she also claimed that they had sex weekly. And in late March 2022, King Richard drove himself to Chavoita's house. According to Sabrina, this doesn't mirror someone who has suffered two strokes.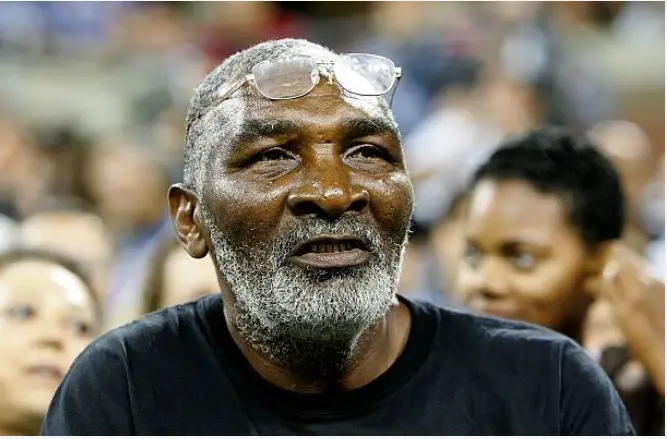 5.  Sabrina Williams Says  King Richard Is Dead To Her 
Although Sabrina has always been at loggerhead with her father because of his poor decisions to abandon her biological mother with four children and a baby, she is even more crossed with him now because she thinks he is faking his health situation.  She swore to never see him alive again as he is dead to her henceforth and that she won't attend his funeral when he eventually died because she won't be told and would only find out about it in the media. 
Conclusion
Although Richard and Sabrina haven't been on good terms since he abandoned her mother and siblings so many years ago, one cannot categorically assume a stand with Sabrina or discard her observations about Richard's health.