What is Tammy Slaton weight now? This is a question that most fans of the 1000-lb Sisters show are asking these days. Interestingly, while the show is about two big-sized sisters, the idea is to lose weight while on this show. Well, it wasn't successful. However, Tammy seems to lost weight after the show, but the weight loss still looks negligible, some fans will argue. Lovers of the show seem to have a problem with Tammy's inability to follow through with weight loss goals. This, according to fans, is a cause of concern.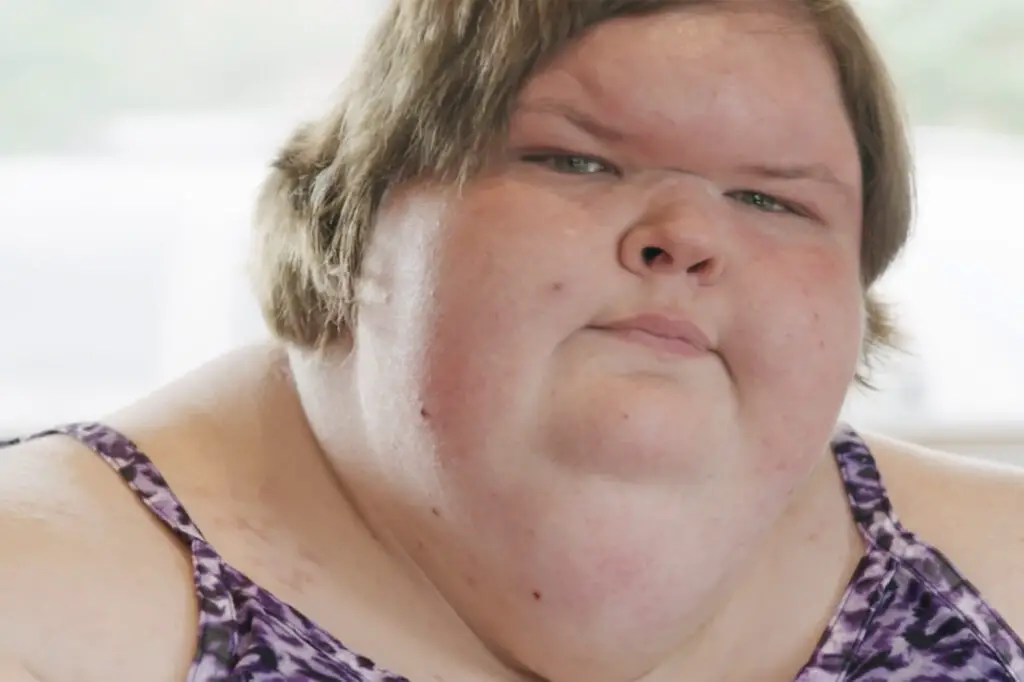 In season 1 of 1000-lb sisters, Tammy Slaton and her sister Amy Slaton-Halterman decided that they were going to work on their sizes. Tammy is the older of the two sisters. While Amy has taken to heart shedding some weight, Tammy, on the other hand, doesn't seem to keep track of the health goal. So, what exactly is Tammy Slaton weight now? Has she increased? Does she still have the same weight? This is what this article explains as you read on. 
Tammy Slaton's Sister Has a Child
Amy Slaton-Halterman has a child. But this was after she lost some weight to have bariatric surgery, which helped make her child delivery successful. Since their joint decision to lose weight, Tammy has gained even more weight. This is a source of concern to fans who believe that weight gain will not be healthy for the 35-year-old TV reality show star. Would Tammy marry? Would her weight not affect her child's delivery process? Well, we wait to see. 
Tammy Slaton Weight Now Doesn't Impress Fans
In season three of the TV show 1000-lb Sisters, Chris Combs shared that Tammy had lost about 115 pounds in the third episode. This didn't come as great news for fans who expected more weight loss. Tammy hasn't met the weight target she set for herself on the show for years. The weight loss she shared on the show wasn't convincing. Some fans believed that she lost weight because of her stay in the hospital for two weeks, not because she was conscious about losing the weight. 1000-lb Sisters weren't sure that Tammy would have lost that amount of weight if she was healthy. While she was on the hospital bed, she still found a way to vale regularly. This led fans to believe that perhaps, Tammy Slaton was hell-bent on not following through with her health plans. 
Want to read the gory story of a man who killed three generations of his family? Read here
Tammy Slaton Weight Now: Her Boyfriend Didn't Help Her Out
Tammy Slaton got in a relationship with Jerry Sykes. Sykes has been accused of having a fetish for obese women. He prides himself as the "King of BBW." Her brother revealed that Sykes secretly fed Slaton food, which didn't allow the entertainer to shed some weight. Well, they later broke up.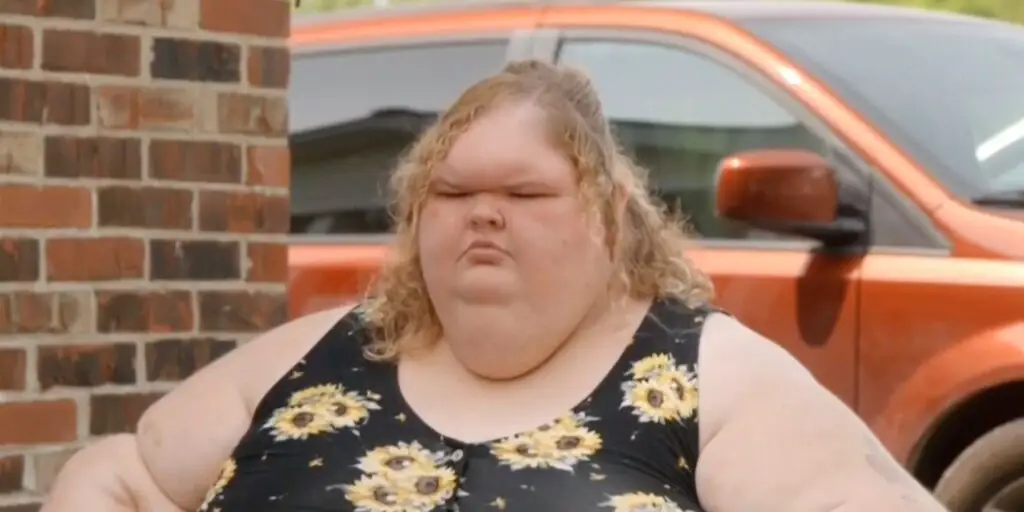 What is Tammy Slaton Weight Now?
In November 2021, Tammy shared that she weighed 631 pounds. This was the weight she had at the rehab. The goal was to lose 100 pounds, but she could lose 60 pounds. In December 2021, Tammy found out her weight had increased yet again. Her current weight is 639 pounds. It appears that it is only at the rehab that Tammy can lose weight. However, new information suggests that Tammy lost a total of 115 pounds in just 30 days. She hasn't shared the information on social media yet. 
Who is Julie Mugford? Find out the woman that caught the fancy of a serial killer here
Would Tammy Be Able To Get Bariatric Surgery Soon?
It is still a journey for Tammy Slaton. So far, Mayo Clinic's criteria for meeting weight loss surgery require that the patient reaches a certain weight. In addition, the guidelines include having a Body Mass Index of 35 or higher. We hope that Tammy Slaton gets the required motivation to lose weight so she can qualify for bariatric surgery, which will allow her to have children if she desires.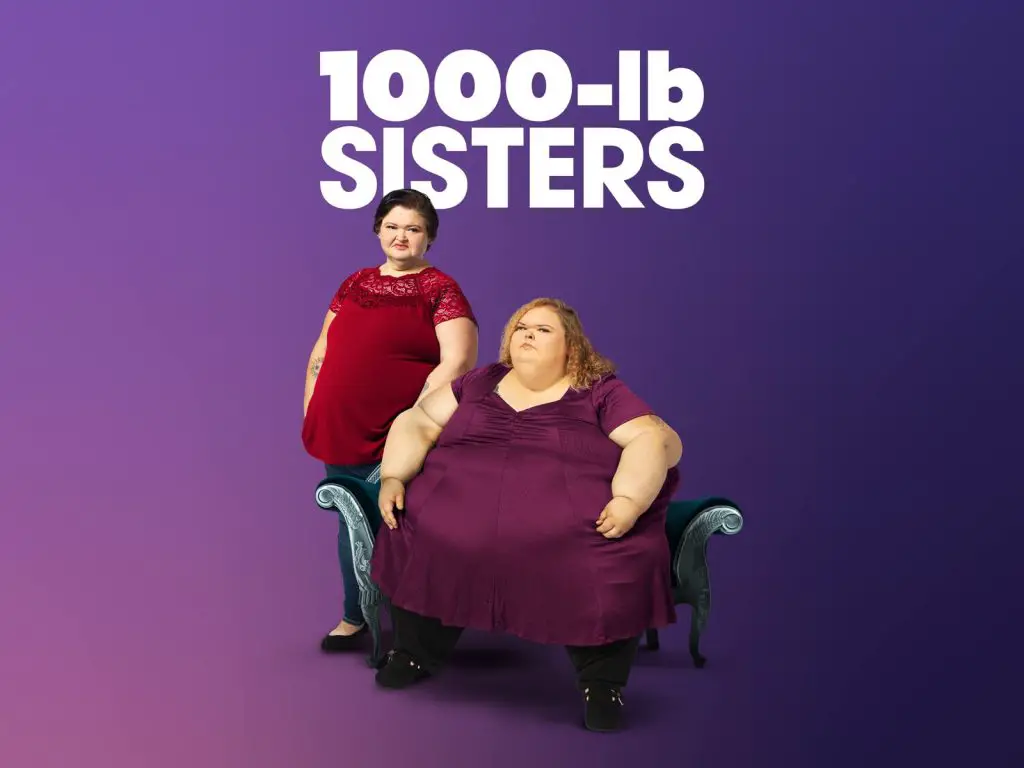 Conclusion
Tammy Slaton Weight now is still a concern to fans and viewers of the 1000-lb Sisters show. But, hopefully, we see fundamental changes in Tammy's weight in the coming episodes.