There are several shows on Netflix that mirror actual events. Some are centered around the lives of serial killers, attempted murderers, fraudsters, and criminals, among many other vices. If you want documentaries on some of the most dangerous con artists, then you just may need to check out Netflix for them. In Netflix's Worst Roommates Ever, there is a trail of tales of housemates who no one suspects is capable of perpetrating evil as much as they did. One of these guys is Youssef Khater. Where is Youssef Khater now? Has he been apprehended for his many crimes? This article explains the story of Youssef Khater, and it is one that begs to be read.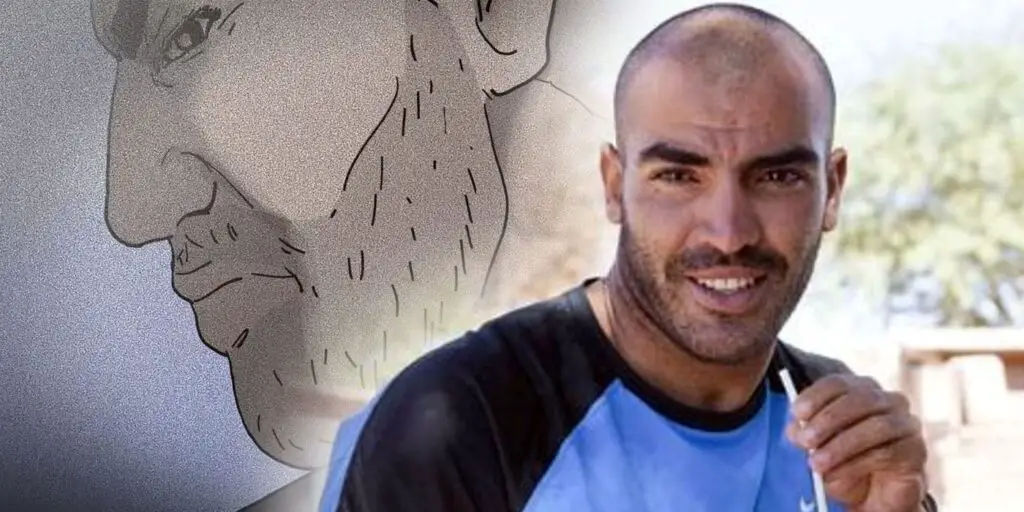 The story of Youssef Khater is chronicled in one of the episodes of Worst Roommates Ever, titled Marathon Man. Khater was ripping people off of their money across Europe and South America. Interestingly, he was smooth with his actions, and he would do anything to make sure that his ploys were not in danger of exposure, even to the point of murder. His schemes have been exposed, but it doesn't look like he is paying for his sins; at least his victims feel so.
Where is Youssef Khater Today?
After almost killing one Callie Quinn, who looked like he was exposing his schemes, the police arrested in Chile. He denied hitting Quinn but, after questioning, admitted to hitting her on the head. Though he repeatedly said he didn't want to kill her. He was tried, and the judge found him guilty of attempted murder and fraud. He served his first sentence of 600 days in prison in Chile. As soon as he was done with his sentence, he was deported to Denmark, where another trial awaited him.
Again, he was hit with five charges, ranging from attempted murder to fraud. Furthermore, he was sentenced to prison, where he spent two months. One would think that all of these sentences would dissuade him from continuing his fraudulent lifestyle, but they did not. Khater, after his conviction in Denmark, moved to Costa Rica and continued his conning.
Did Youssef Khater Stop His Fraudulent Ways?
Youssef just couldn't stop even if he wanted. It was as if fraud was ingrained in him. Fats forward to some months later, Youssef Khater defrauded an American of $3500 after he changed his name to Joseph Carter. That was not all. He found a way to enter into the life of a Canadian woman with the hope of getting her to lend him money. He finally won and manipulated the woman to lend him $19,000. Unfortunately, the woman found out his identity quite late, and Khater almost killed her with a pillow after knowing he found out about him.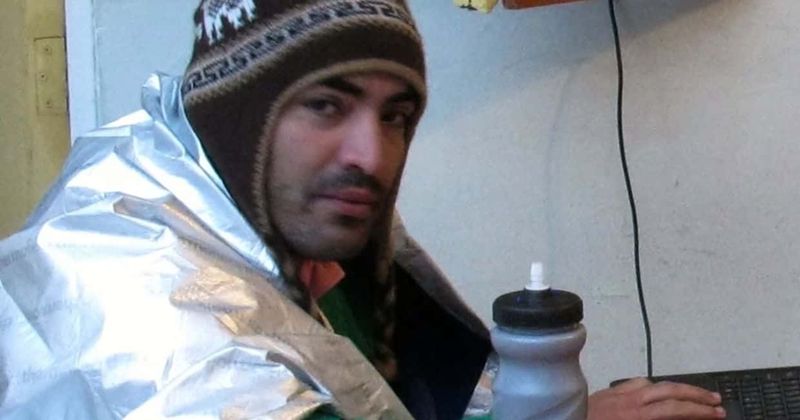 After investigations, the police revealed that Khater's relationship with the Canadian was consensual, so it wasn't pursued as fraud. Also, he was in a foreign country (Costa Rica), so the authorities couldn't investigate the issues between the two foreign nationals.
Where is Youssef Khater now? The last time he was sighted was in Denmark in 2018, and till today, no one knows his whereabouts.
Why Did The Danish Military Kick Youssef Khater Out?
First of all, Khater is Danish but of Lebanese origins. Media reports say Khater's parents and family had stopped associating with him after realizing that he couldn't stop his fraudulent lifestyle. Khater was a member of the Danish military for almost a decade. But, after a series of frauds, he was ejected from the system. He changed his identity to a Palestinian marathon runner, seeing that he was exposed. He perpetuated fraud with his name and was the brain behind the campaign to fund a trip to a sports city in Dubai, a campaign that investigations later revealed to be a fraud.
People donated thousands of dollars to him and someone, and he found a way to tell them how he couldn't go for the trip. To make up for his lie, he said the fire gutted the money raised for him in his house. He was arrested for forgery and theft but somehow found a way to flee Denmark before his trials.
In Chile, Khater somehow convinced the authorities to fund him, "a Palestinian," for a trip to South America for a marathon competition. The gullible leaders of the federation, desperate to change the narrative of how Chileans perceive Palestinians helped raise $8,000 to participate in a never happening 2653-mile race around Chile. But, again, did Youssef participate? Of course not. This time around, his doctor advised him to drop out because of a tear in his leg.
You can check what the timeline of Chris Evans is. How did he get to the peak of his career? Find out here
Youssef Khater Almost Killed Dominic Rayner To Avoid Debts
Still posing as a marathon runner, Khater convinced British runner Dominic Rayner to buy sporting gear to the tune of $12,000 while also lending him another $38,000 to buy a property. Of course, Youssef never had the intention to pay back, so he led Rayner hiking and attempted to kill him. Fortunately, Rayner survived but had a broken skull. Rayner became the fourth person that Khater almost had killed to avoid being caught in his fraudulence.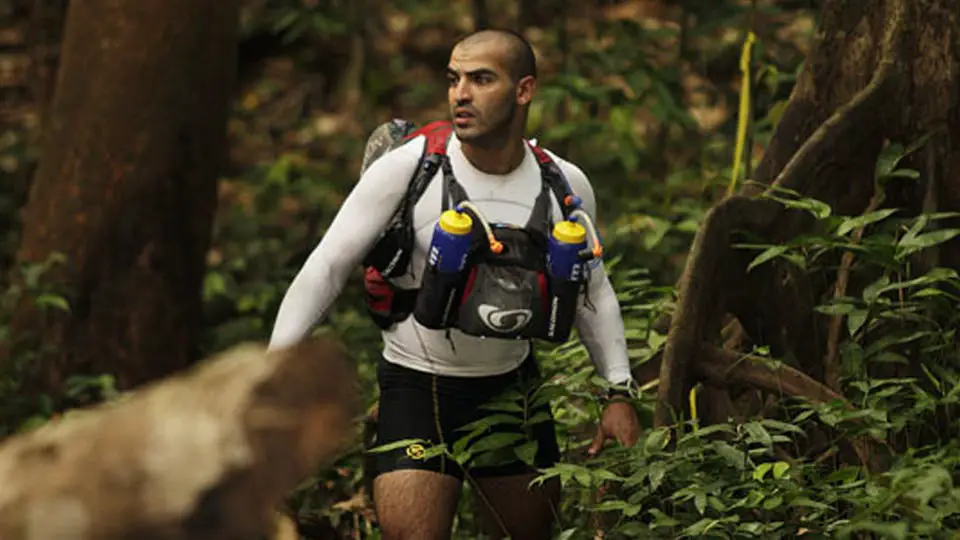 Conclusion
Where is Youssef Khater now? Nobody knows. Has he moved on to his next victim? Nobody can tell. Victims have come out to say that justice has still not been served and want more. But, as it stands, no one knows where the prankster is, and the next victim is perhaps suffering from the con artist's new move.