Christmas is indeed the most wonderful time of the year. One routine activity that makes the Christmas holiday unique is the endless list of Christmas-themed movies that air during this period. In like manner, the movie 8-bit Christmas is already making rounds as a must-watch for this season. Hence the curiosity of movie lovers and holidaymakers alike has given rise to the question," is 8-Bit Christmas on Netflix?" You should read on to find out if 8-Bit Christmas is on Netflix or other streaming platforms.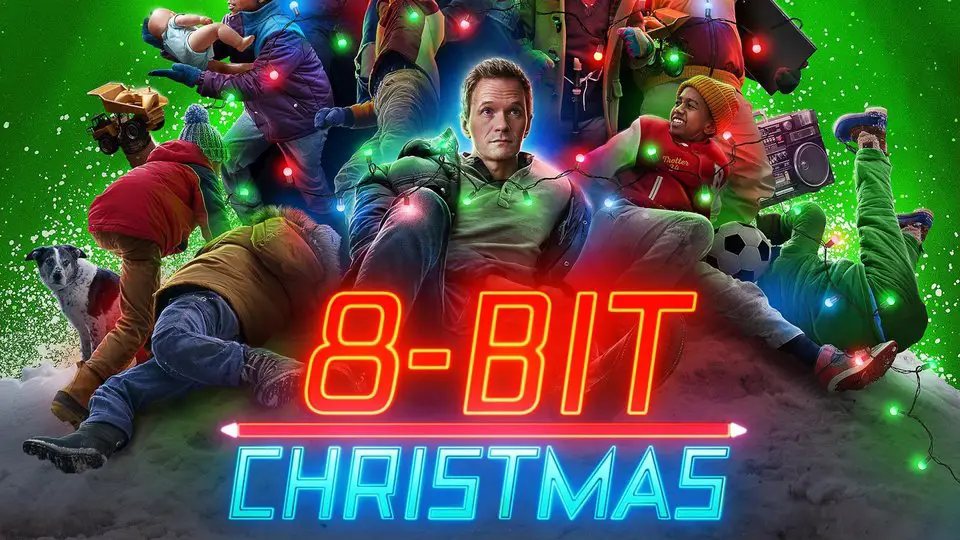 What Is 8-Bit Christmas Movie About?
Apart from being a seasoned Christmas movie, the 8-Bit Christmas movie is good and evokes nostalgia for as far back as the 1980s. The film tells the story of a zealous young boy called Jake Doyle. Jake is fixated on his desperate quest to acquire the most incredible and latest video game called the Nintendo entertainment system. In the 1980s, the Nintendo game was a masterpiece. It was second to none. Unfortunately, Jake didn't get the Nintendo, which was his desired Christmas gift. Instead, he got to build a treehouse with his father.
The 8-Bit Christmas movie conveys an important message about Christmas being about love and spending quality time with one's family. The film was directed by Michael Dowse and a fantastic cast crew consisting of Neil Patrick Harris, June Diane Raphael, Steve Zahn, David Cross, and Window Fegley.
Another series you see on Netflix is Maid. Is the Barefoot Billy real? We explained everything you need to know here.
The Film Is Based On A Book
Interestingly, the movie varies from the cliche storyline that most Christmas movies play by. This would mean Jake was getting his heart desire of a Nintendo game system. But the reverse was the case as he got to spend quality time with his father building a treehouse. Such a pristine storyline has made viewers wonder if the movie is based on a true-life story.
Well, the 8-Bit Christmas movie is not a true-life story. It is based on the book Kevin Jakubowski. The book's name is exactly the same as the movie 8-Bit Christmas. The book's author, Kevin Jakubowski, was also the screenwriter for the screen adaptation.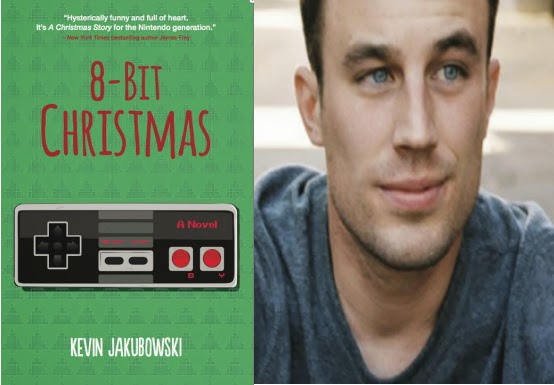 Is 8-Bit Christmas On Netflix?
The holiday season is upon us! Despite the pandemic, families and loved ones are taking a measured risk to fly across states, countries, and even continents to reunite with each other. Per holiday rituals, a lot of people would want to "Netflix and Chill" with a good Christmas movie like 8-Bit Christmas. We cannot imagine the disappointment that will rock their faces when they do not see a classic film like 8-Bit Christmas on Netflix.
Unfortunately, Netflix is the most used streaming platform amongst its peers. Even worse, we are not sure if 8-Bit Christmas will eventually be available on Netflix in the long run. This is because the film is a Warner Bros. production distributed by HBO Max. To this end, it seems impossible that HBO will give the film's right to her rival, Netflix.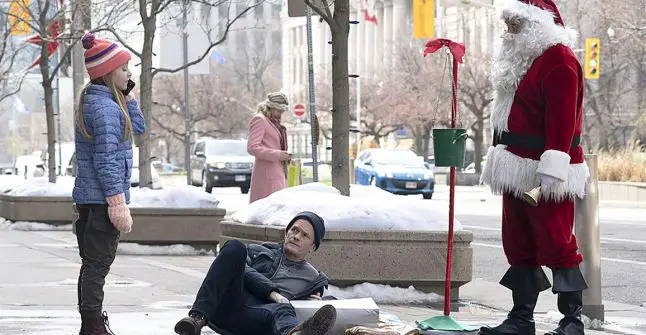 Where Can You Watch 8-Bit Christmas?
Since we sadly cannot watch 8-Bit Christmas on Netflix. It is somewhat comforting that we can watch it on HBO Max.   
Conclusion
All hope is not lost for a good Christmas movie with family and friends. Thankfully 8-Bit Christmas is streaming on HBO Max. So in the spirit of Christmas, unwind and have a good time watching it. Merry Christmas!