Is Awkwafina married? Like most celebrities, Nora Awkwafina's marital status has been questioned explicitly by her fans. This is because she is discrete about her love life. And is not a good mix for most of her fan base. Awkwafina effortlessly won the hearts of fans via her 2014, Awkwafina television debut in the third season of Girl Code. Then  2018, she starred in Ocean's 8 alongside Sandra Bullock and Anne Hathaway.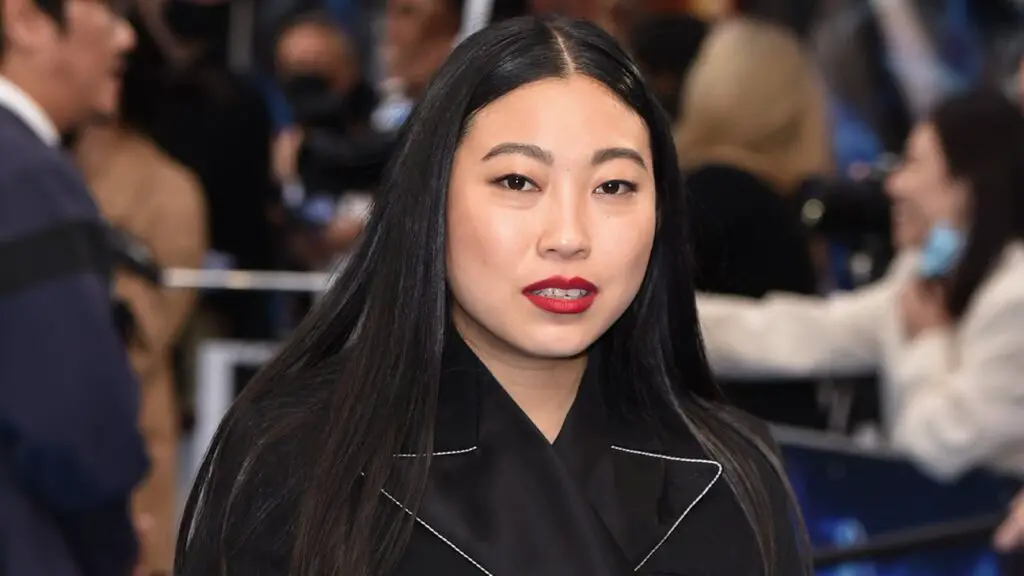 Some other notable films  Awkwafina has featured in also include; is Crazy Rich Asians, The Farewell, and Jumanji: The Next Level. However,  Awkwafina began her career in the entertainment world as a rapper in 2012 and went on to release a hit song titled  My Vag. In a testament to her acting talent, Awkwafina is the first Asian performer to win a Golden Globe Award in the lead actress film category. 
Regardless of all her wins, her love/romantic life is still severely queried. Most of her fans would give an arm or a leg to know if  Awkwafina is married. Hence this article will reveal the answer to the big question of Awkwafina's marital status. Kindly read till the end.  
 Awkwafina's  Relationship Timeline
Not so much has been made public about Awkwafina's love life and relationship timeline. However, she did make some insightful revelations about her first date. According to the actress, her first date was a blind date orchestrated by her friends who were very desperate to get her hooked up. On the first appearance, the date wasn't bad as he ticked all her list of physical appearances. But things went downhill when he placed his food order and the tone of his conversations. Awkwafina told  Vogue  that : 
"It became boring. He would take about libertarianism, he would talk about how the Chinese market is like where to go to put your money. I don't give a shit… realized that I started to pretend to understand his psychopathic ramblings. I wanted to sound smart."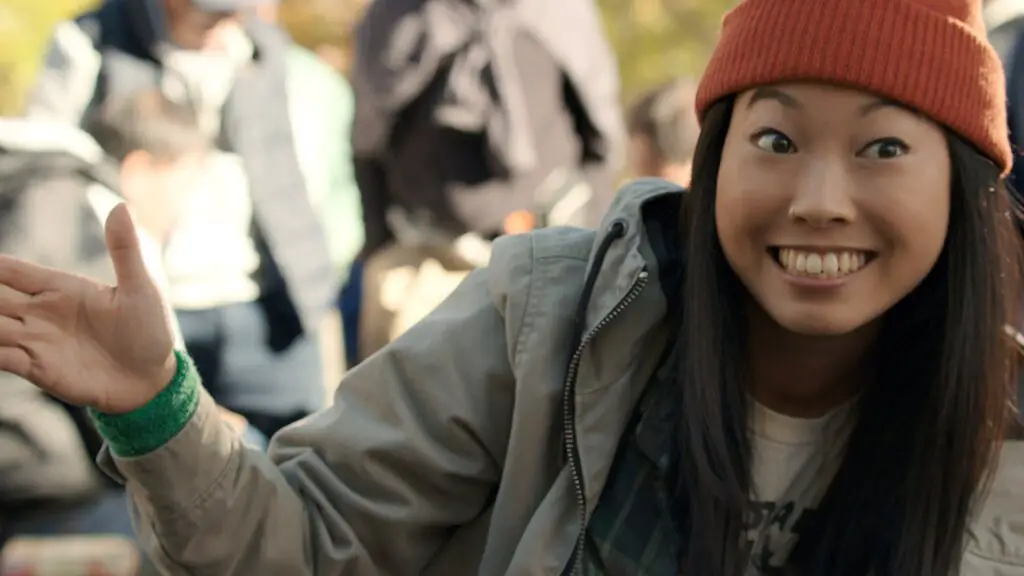 According to Awkwafina, the relationship was really stifling for her. She had to pretend to be who she wasn't and tried to sound smart and interested in what he liked. With each passing day, it became unbearable for her.  Thankfully, her date did her the honors of ghosting her when he noticed how goofy and different she was during a combined date with Awkwafina and her friends. But she was already scarred and had concluded that dates and relationships aren't meant for girls like her. 
Is Awkwafina Married Now?
Though it has been so many years since the horrible date experience, it is imperative to ask if Awkwafina is married yet. However, she seems to be over her phobia of relationships and is allegedly in a loving relationship at the moment. In 2018, she told The Guardian that she has settled down with her long-term boyfriend. "I'm extremely happy. I'm in love."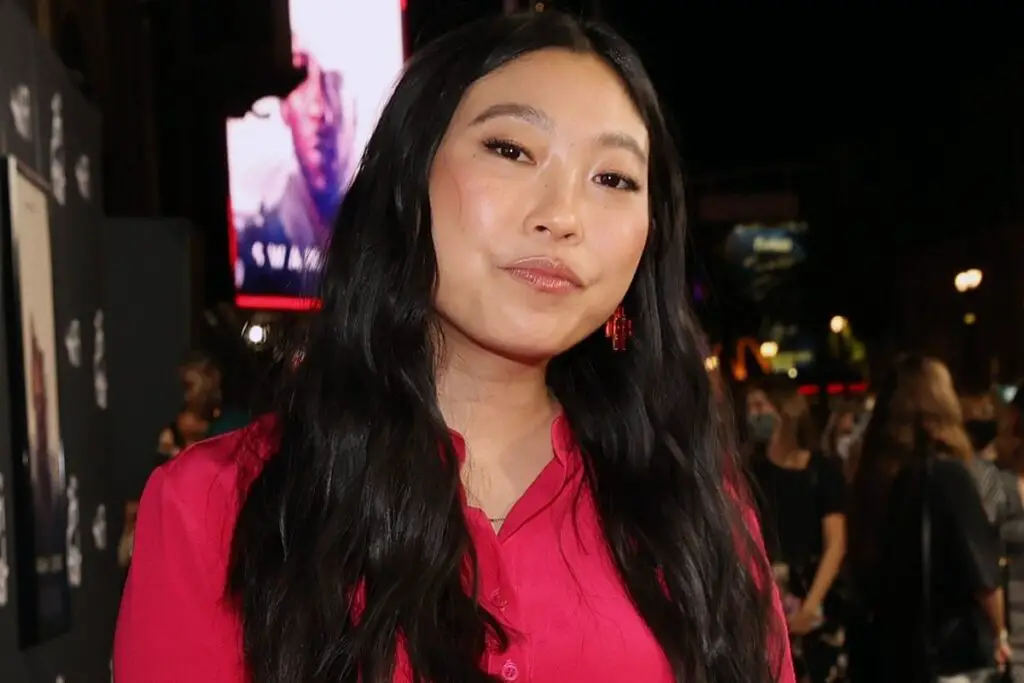 well, for now, we can't say if Awkwafina is married but we definitely know that she is not single or searching even though the identity of her partner is still vague. 
Awkwafina Claims She Is not A Traditional Woman
In the same interview with The Guardian where she revealed that she has a partner. , Awkwafina also revealed how much of a modern woman she is by stating the mere fact that she doesn't think that she can sustain family life.  Well, there is no manual to these things so it is only right she does whatever makes her sleep at night. 
If you thought you knew Christian Walker, well, you may be shocked to find out these jarring facts about him. Read here
Conclusion
"Is Awkwafina married?"  looks like this question will linger for a while since the actress has decided to go down the path of anonymity with her partner's identity.